How To Make Drop Cookies
Drop cookies are one of the easiest kinds of cookie recipes out there. Simply mix, chill dough, scoop and bake! Butter helps these cookies keep their perfectly proper shape with extra flavor.
Get Started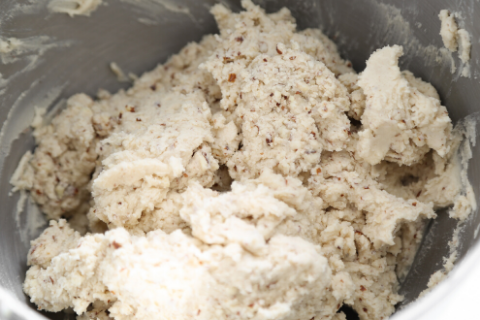 Step 1: Cream Butter & Sugar
In the bowl of a standing mixer, cream 2 cups of butter and 1 cup of confectioners' sugar until fluffy. Add 1 teaspoon of vanilla extract and combine. Gradually add in 3 1/2 cups of flour and 1 teaspoon of salt until wet and dry ingredients are well combined. Add nuts or other additional ingredients of your choosing.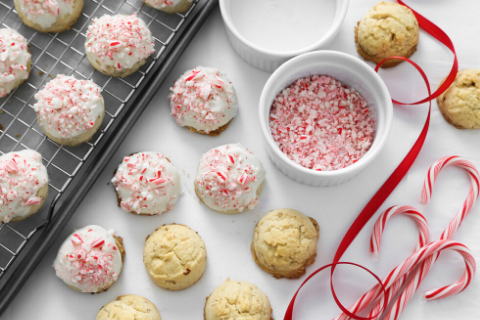 Step 3: Drop & Bake
Bake until lightly browned on the bottom edges, about 18-20 minutes. Let cool and decorate as you wish!
Ready to get started?
Austin Allred on Family Values and Sustainability
Learn how a young farmer incorporates family life and sustainable innovations into dairy farming.
There are no reviews yet for this how-to. Be the first to write a review.
Write a Review